Welcome to LoveFunART, where creativity knows no bounds. Since 2015, we've shone in Toronto's art education scene. Explore our world from drawing intricacies to boundless creativity.

Secure a spot in your dream art school with our portfolio courses or delve into industry wonders with foundation courses. We're not just educating; we're legacy-building. Join us on the path to artistic excellence. Discover your potential today with a FREE student art portfolio evaluation. Craft unparalleled legacies with us. Click below to start!
We understand your confusion and uncertainty. One hour of free consultation, whether it's about professional choices or portfolio-related questions, we will use the most professional knowledge to answer your queries.
Every student is important to LoveFunART. We will customize a weekly learning plan just for you. Our teachers will provide timely feedback on your progress and performance.
All portfolio courses are taught in small class settings. This allows you to enjoy a VIP experience and follow a scientifically structured learning approach. You will not only secure offers but also gain motivation for your future studies and work.
Comprehensive Counseling Application
From resumes and essays to interview preparation... We will accompany you throughout the entire application process. We also provide information on volunteer activities and internships to enhance your resume.
Canadian Professional Art Portfolio Coaching
Online & Offline LearninG Portfolio Course Categories
Undergraduate Portfolio Preparation Class
LoveFunART's Star Classes, offering a wide range of art and design programs, specialize in preparing students for top college applications. We consistently achieve a very high success rate every year.
Target Audience: High school students or pre-college students aspiring to get admitted to their dream art universities.
Graduate Portfolio
Preparation Class
An emerging program at LoveFunART, customized to meet the portfolio requirements of prestigious institutions. It helps undergraduates and postgraduates secure spots in their desired renowned schools.
Target Audience: High school or pre-college students with aspirations to gain admission to their preferred art colleges.
One-on-One
Private Tutoring
Renowned instructors create personalized plans and schedules based on students' individualities and the compatibility of their art school and major, rapidly enhancing their professional knowledge and skills.
Target Audience: High school students or pre-college students seeking to refine specific aspects of their art expertise.
Admission
Application Services
Our teachers provide comprehensive student application consultations, helping you highlight your strengths and guiding you towards acceptance into your dream school.
Target Audience: Students in need of assistance with application submission, essays, and interviews.
College
After-School Tutoring
Our goal is to support you in answering subject-related questions, completing homework, and achieving excellent grades throughout your college studies.
Target Audience: Current High school students or pre-college students studying art-related majors in art universities or colleges.
Resume and Portfolio
Preparation Class
LoveFunART equips aspiring artists with internships and portfolio guidance, ideal for young talents eager to gain practical experience.
Target Audience: Young artists looking to enhance their resumes, enter the art and design market, and gain relevant industry experience.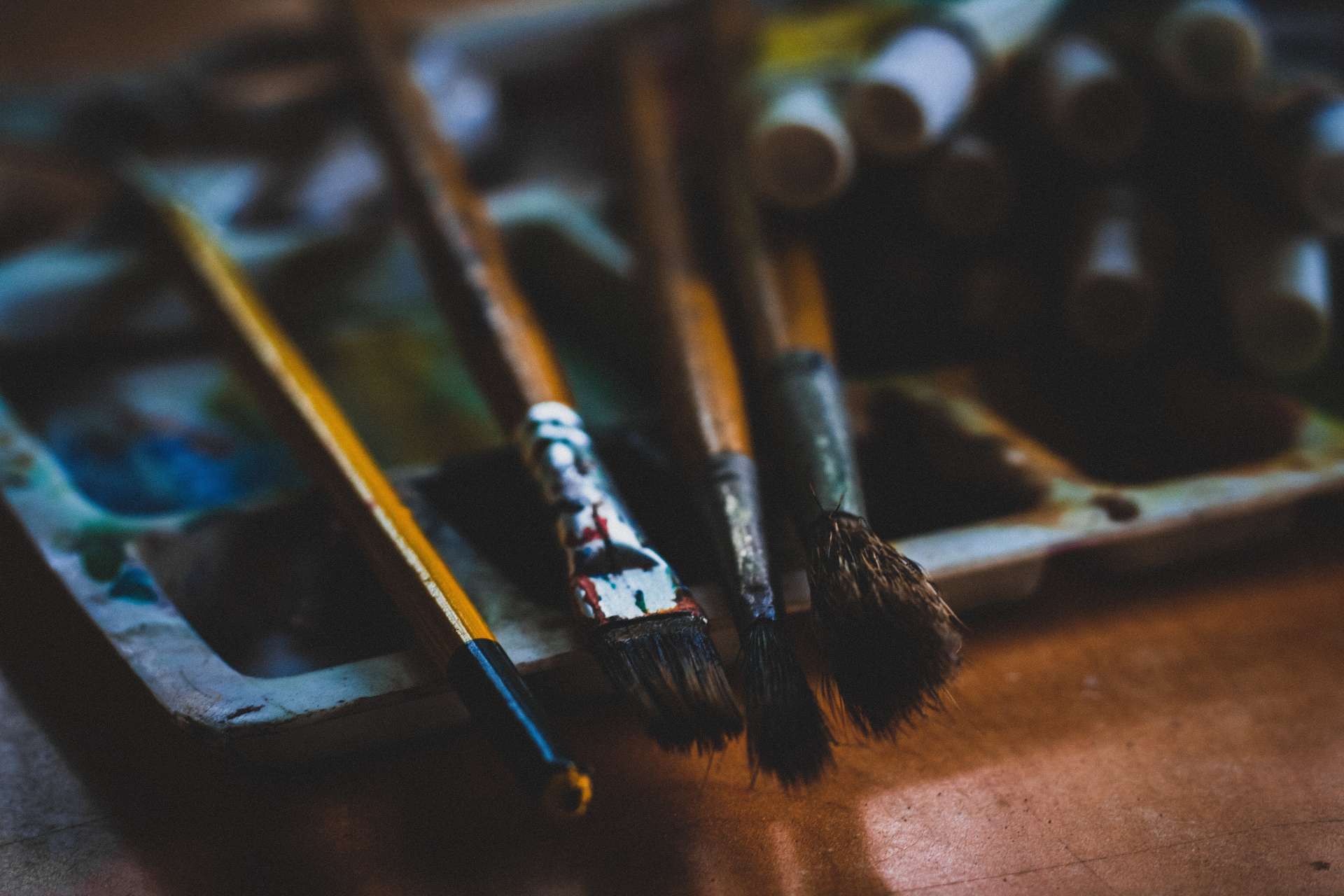 The essence of design and painting lies in understanding its 11 fundamental principles. By grasping these, we can achieve twice the results in half the time and showcase more of our talents within limited timeframes.
LoveFunArt has always been committed to art education for high school students and adults. We continuously refine and polish our innovative teaching methods and philosophies. Ultimately, we have distilled our Logical Art Education Curriculum, summarizing the core of art education in a formula. This helps students achieve significant results in a short period.
The Expert Team at LoveFunART Canada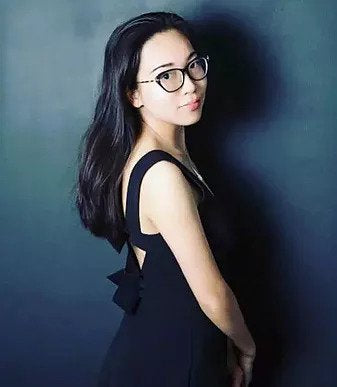 The Founder of LoveFunART
The Founder of LoveFunART Art School

Pioneer of the Logical Drawing Learning Method

Curator of Vanke Arting Art Festival

Top 5 Finalists of Markham Create Challenge

Exhibited work in New York and Paris

Graduated with a bachelor's degree in Public Art from Donghua University, ranked first in China for fashion design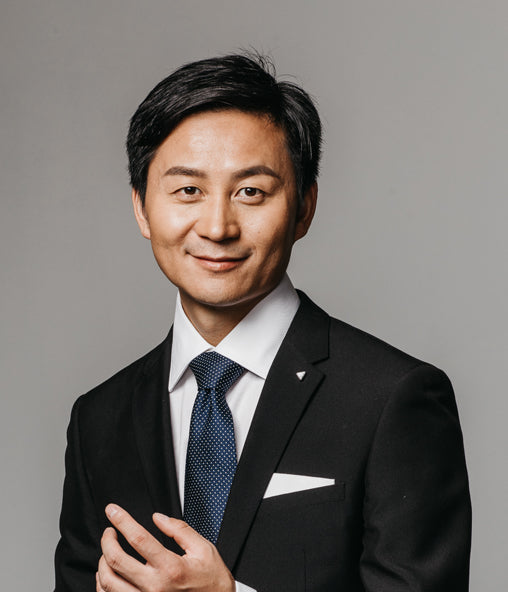 Course Admissions Advisor
Art Agent for Spanish Royal Artist Carlos Morell

Representative for renowned American artist Terry Rose

Curator for Shanghai Art Expo Independent Galleries

Founder of the Toronto Art Warehouse Concept

Global Art School and Career Consultant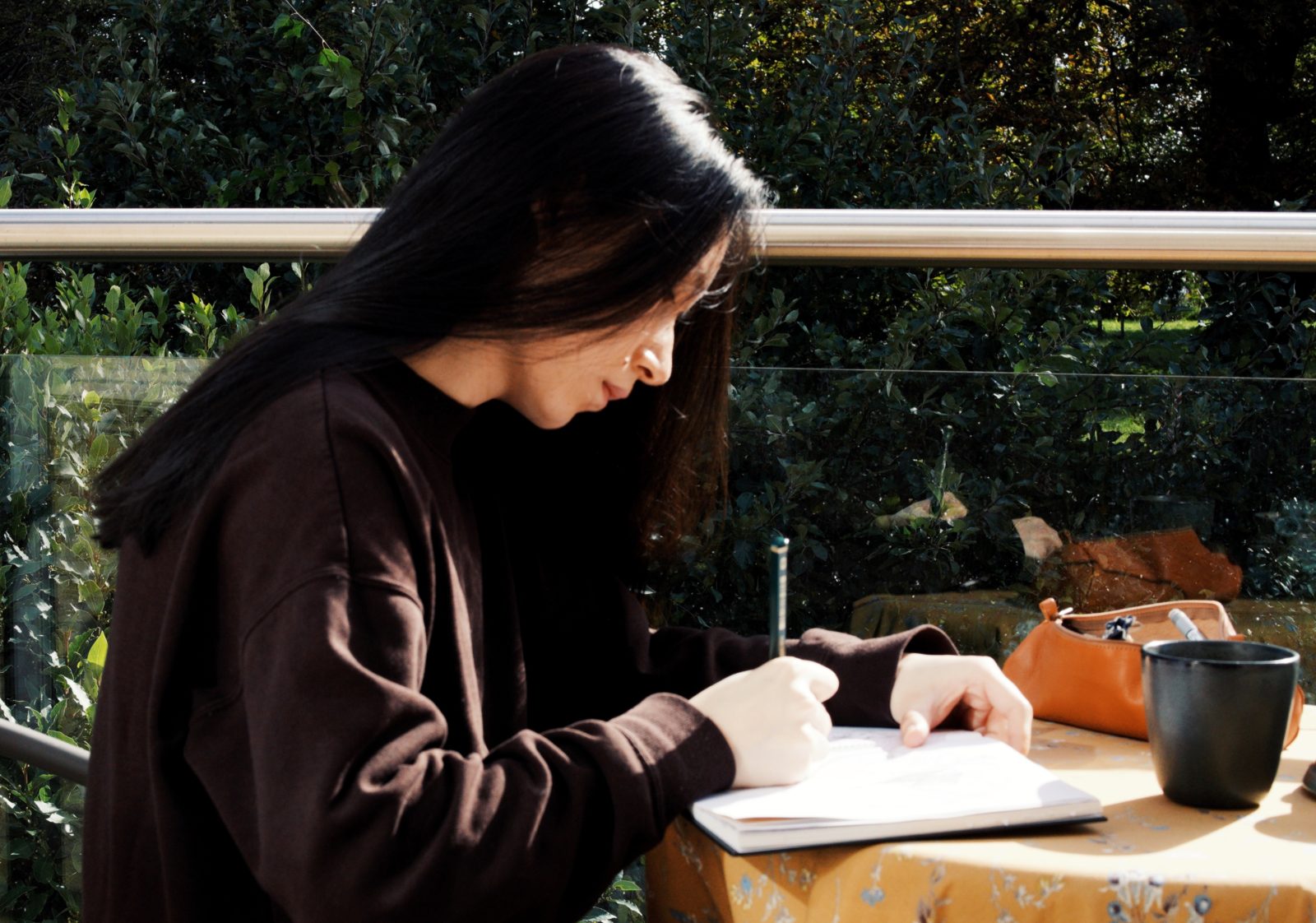 Illustration Design Mentor
Graduated from Western University with a bachelor's degree in Finance and Visual Arts, majoring in Art History.

Graduated from UAL Illustration, University of the Arts London

Specialized in watercolor, colored pencil, colored ink, Procreate and VR painting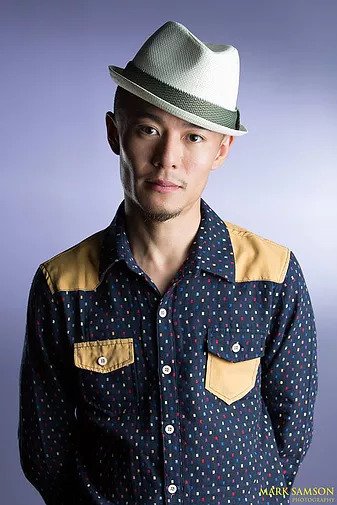 Designer for Canada Goose, Lululemon, and KISH Men's Wear

Product Manager at Get Fresh Company

The works participated in Toronto Women's Fashion Week (March 2018), Toronto Men's Fashion Week (October 2017), PARK Show Calgary, (May 2016), Toronto Fashion Week – (previously WMCFW – March 2016), World MasterCard Fashion Week (Oct 2015), Fashion Arts Toronto Week (Winter 2015)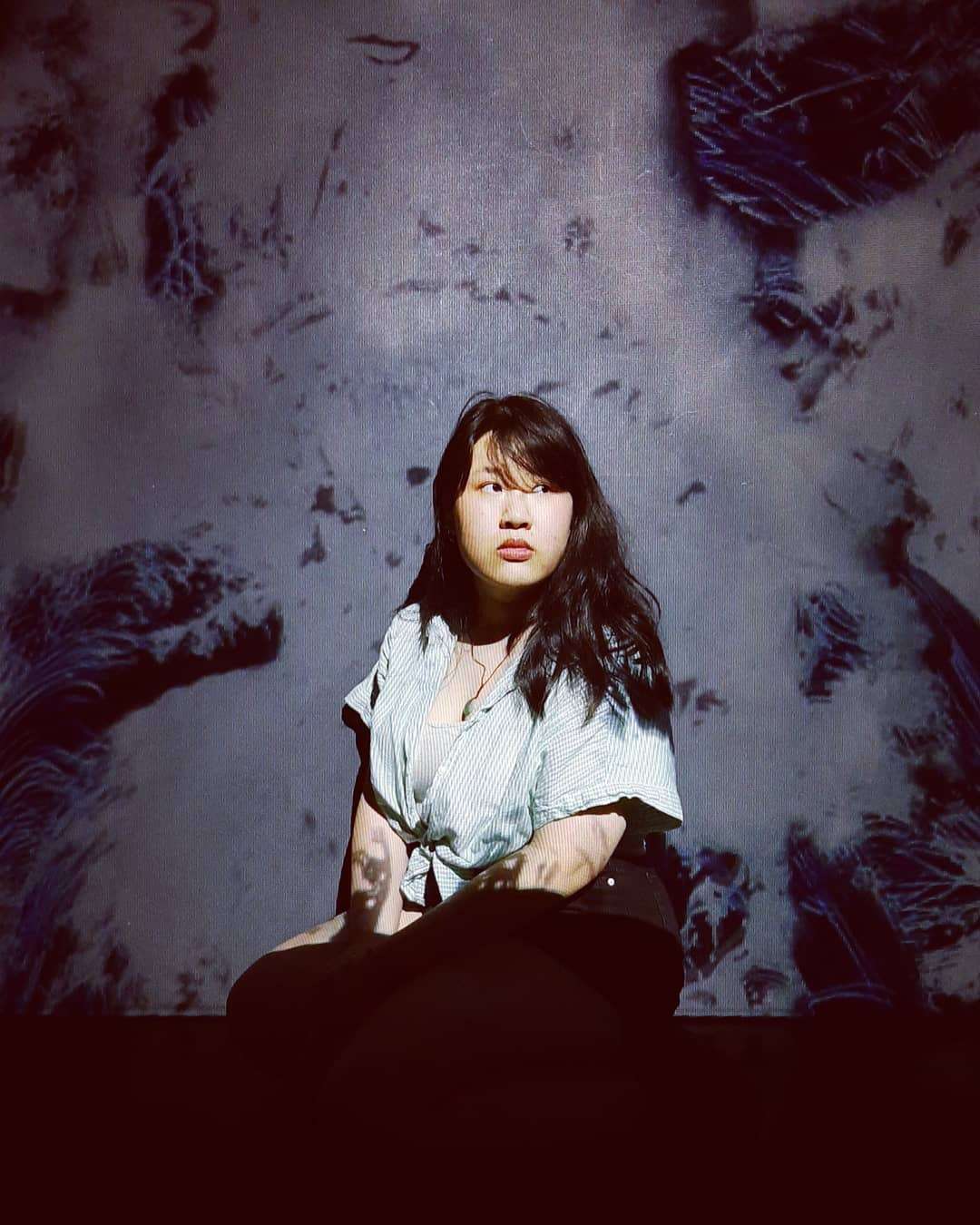 Illustration Portfolio Mentor
Graduated from Sheridan College Bachelor's degree, Illustration

Yan is an illustrator and storyteller based in Canada.

She is a natural born hoarder with a love for plants and animals

Brenda Clark Book Prize / Canon Colouring Page Contest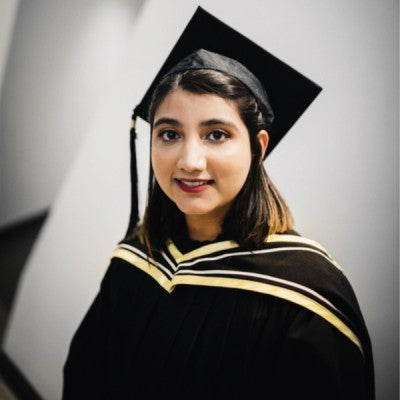 Architectural Design Instructor
Bachelor's degree in Architectural Design and Urban Planning from the University of Toronto

Graduated from the University of Toronto majoring in architectural design

Specialized in architectural design and architectural history, 3D models, analysis of portfolio project concepts, ideas, and plans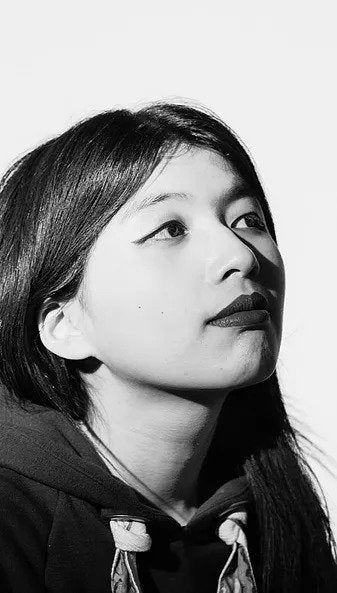 Photography and Video Art Instructor
Graduated from Sheridan College in Photography

Wave Creative Studio Photographer, photographing food and packaging

Artists participating in Toronto's 2018 Viewfinder Showcase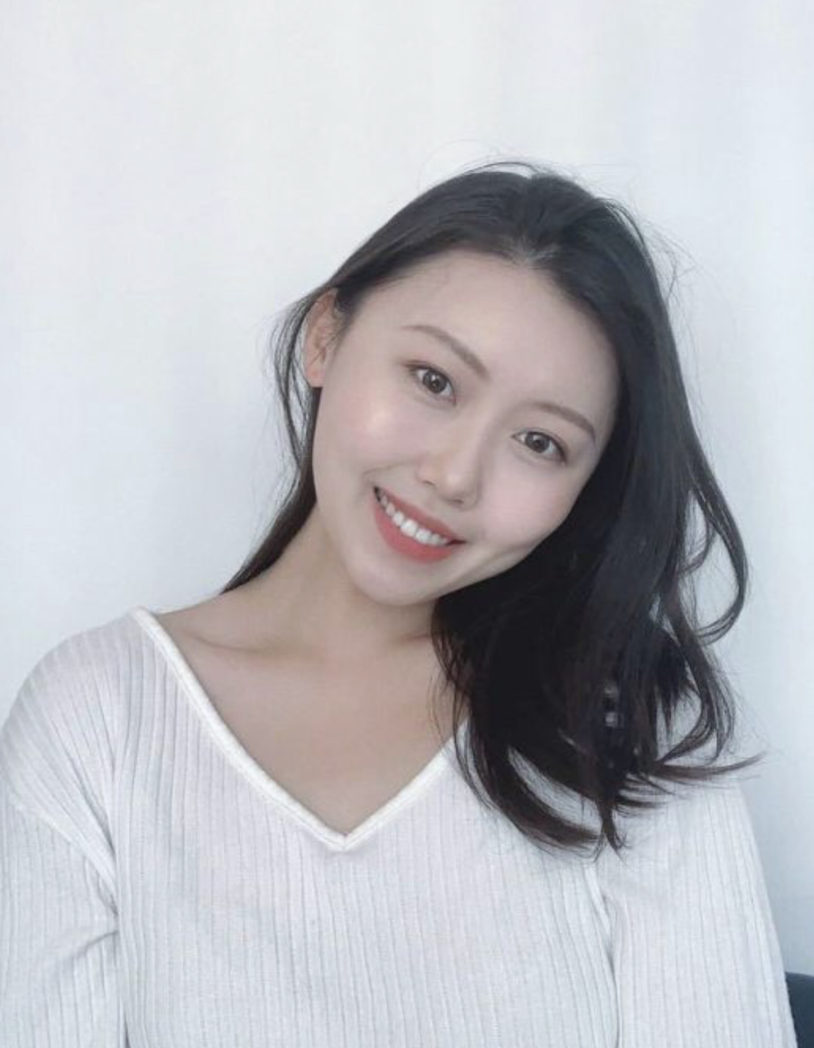 The Founder of LoveFunART
Bachelor's degree from London College of Fashion (BA) Hons Fashion Creative Direction

Graduated from Central Saint Martins (MA) Creative Practice and Application

Good at fashion management, clothing design, visual communication, academic research and creative thinking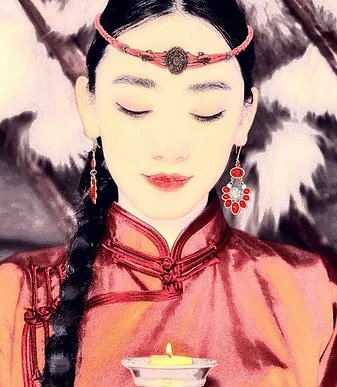 Architectural Design Art Instructor
Graduated from Bath University, the UK's top architecture school

Architectural Engineer, LHW Engineering Inc., Toronto

Beijing GBMAX Construction Engineering and Construction Consultant

Good at AutoCAD, Sketchup, 3DMax, Rhino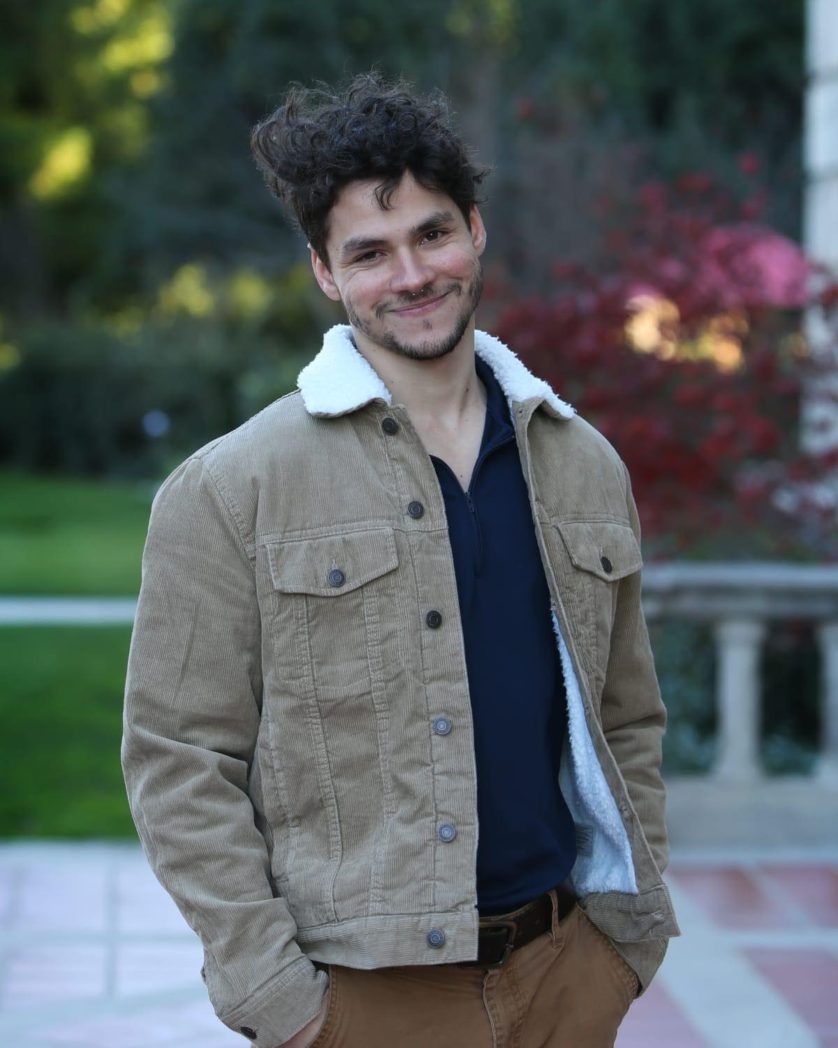 Graduated from Vancouver Film School

Bachelor's degree in 3D animation and digital animation

Helped many students obtain admission notices from OCAD, Emily Carr and Vancouver Film School

Years of experience in film, television, animation and game industries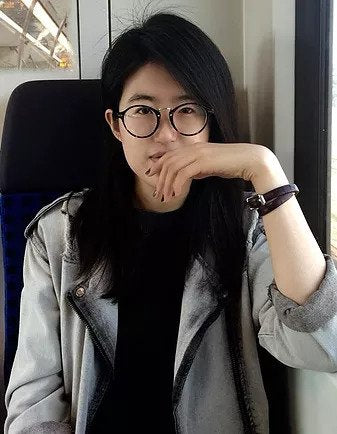 Art Communication Art Instructor
Graduated from the Central Academy of Fine Arts majoring in Visual Communication

Graduated from the Visual Communication School of Design Offenbach, Germany

2014 French design for tomorrow world poster design competition TOP10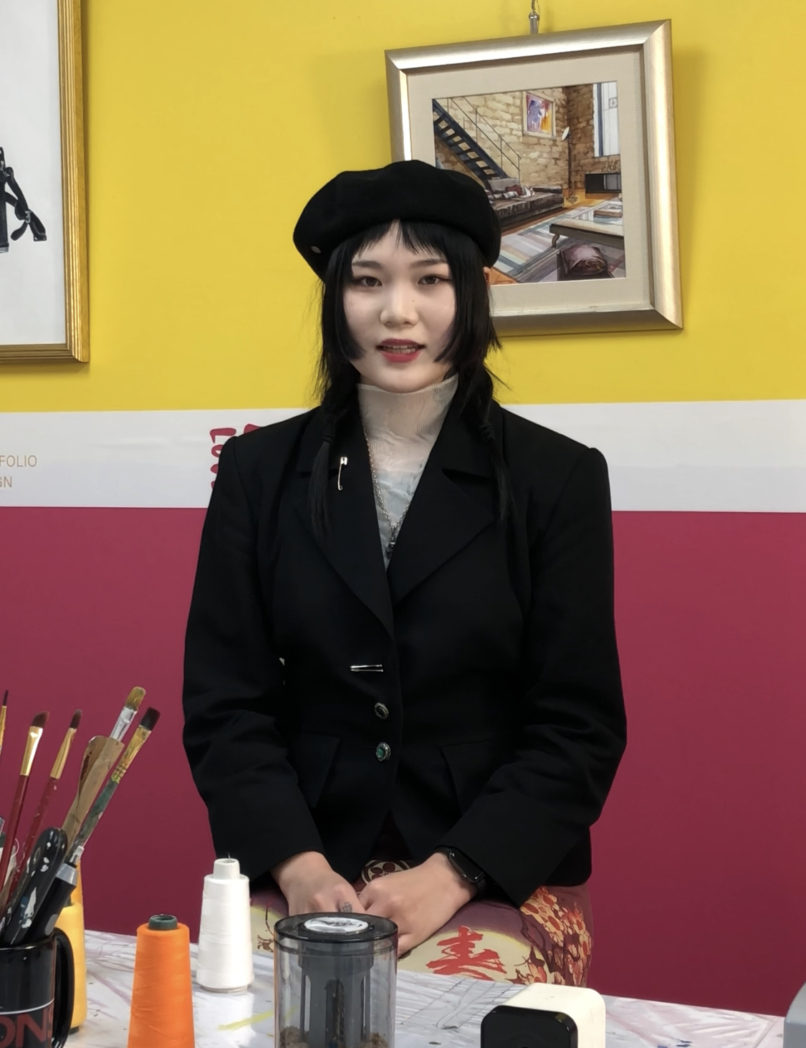 Fashion Design Instructor Assistant
Founder of independent magazine

Specialized in digital media production

Specializes in fashion photography and costume filmmaking

Working as a costume designer's assistant in New York