Art Portfolio Preparation Class Online & in Toronto
 *99% admission rate +100% satisfaction

 *Years of art school application experiences
 *Covers diverse art majors
Upcoming art classes and indoor / outdoor events
---
ABout our Art Classes
LoveFunART is an art school we believes that art is not only a lesson in techniques, methods, and skills. It's food for the human spirit, strengthening it and allowing it to be channeled through your creativity. This is about more than developing a skill. It's about developing ourselves as people.
We hope you're encouraged to take the next step forward in your career as an artist and we will assist you within our power to help you in channeling your spirit and reaching your true potential creativity.
With love, we help to sculpt the pillars that will support a generation of art, happiness, and creativity. It is, without a doubt, a great responsibility to mold the minds of our youth and to revitalize the spirits of adults as well.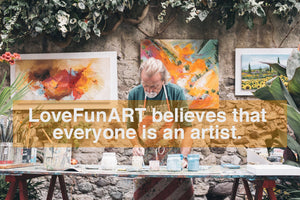 Ongoing art classes for youth and adults
---
Why our art classes?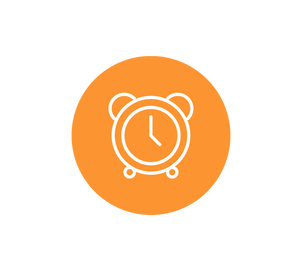 Fast-Paced
Our art lessons are designed to teach you the most important information in a short amount of time. This method of fast-paced learning will help you blow through the instruction and begin your pursuit of creativity.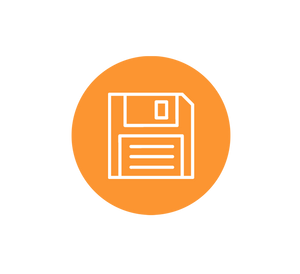 Our Experience
We not only share art with our students but also love and positivity, which will encourage others to share the same through their art.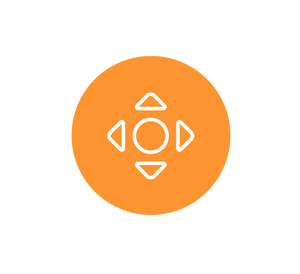 Diversity
Our classes are filled with diversity. Our students range from high schoolers to grown adults from every walk of life and our team members are very diverse as well. They include artists, working staff, and even translators.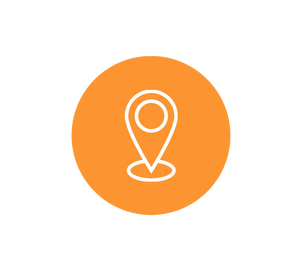 Location
We're steps away from Finch Subway Station and we're not at all hard to find. It's also a convenient location to find restaurant, cafes.
We design classes and events to fit your needs
We Sell Artwork Created by Our Studio, and Art Supplies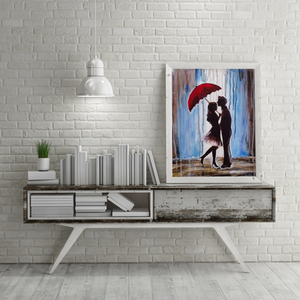 LoveFunArt Artwork
check out artwork created by LoveFunART Studio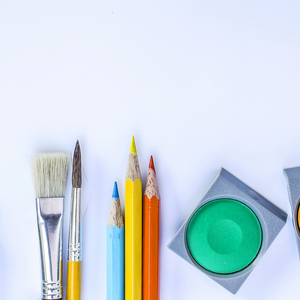 Art Supplies
CHECK OUT OUR ART Supplies
LoveFunArt's Inspiration
"Art enables us to find ourselves and lose ourselves at the same time."

Thomas Merton
The purpose of art is washing the dust of daily life off our souls.

Pablo Picasso
Painting is self-discovery. Every good artist paints what he is.

Jackson Pollock